YOU CAN CHOOSE FROM MORE THAN 260 COLOURS.
We are following the latest trends and continuously expanding our product line by introducing new types of sliders and pulls in different colours.
Viva zip has been in business for over 18 years, moreover, the company's management and the vast majority of employees have begun their career in the tailoring accessories industry much earlier, namely in the beginning of the '90s.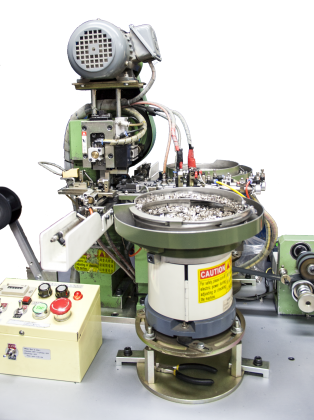 This factor has greatly contributed to the stable and high quality of our products..
Another important factor is using most modern machines available on the market – every year our machinery park is modernized in order to keep up with the most recent and effective manufacturing technologies.
Thanks to that, we guarantee top-quality products at excellent prices.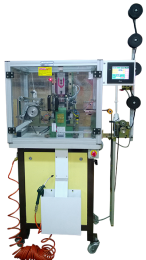 The raw materials for the production are delivered only from large and reliable suppliers from Poland and abroad.
Since the beginnings of Viva zip, special attention has been paid to the quality of the products, therefore, the quality control department plays a special role in our company.
With a wide range of colours (currently consisting of more than 260 colours), very good availability of the products and quick order completion, Viva zip is a great company to work with.
Questions? Give us a call or email us: contact >>