With a wide range of colours (currently consisting of more than 260 colours), very good availability of the products and quick order completion, Viva zip is a great company to work with.

A great variety of the product configurations makes it possible to meet every customer's needs. We manufacture open-end, closed-end, two-way zippers, as well as specialized zippers used in unusual products, such as 'O' type and 'X' type (with one, two or more sliders in a desired configuration).
Nylon zipper types available in our offer:
Plastic zipper types available in our offer: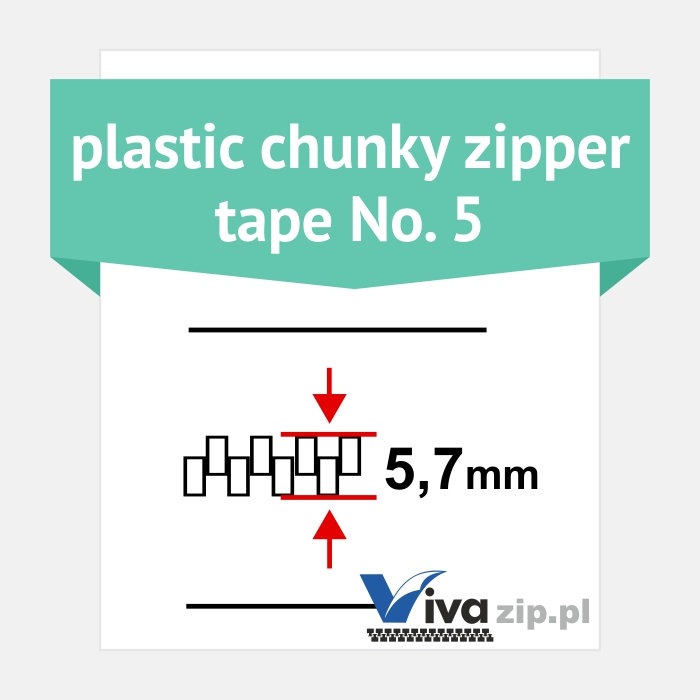 Our clients can choose from a variety of special-purpose zipper tapes:
– splash-proof tapes,
– tapes for furniture,
– tapes for shoes,
– tapes for bedlinen,
– tapes with unusual width of the piping
and high-durability tapes.
Our offer includes a wide range of sliders and pullers.
Also we offer our customers sliders in unusual shapes and sliders and zipper pulls with logo.