Our clients can choose from a variety of special-purpose zipper tapes:

Splash-proof tape No. 5 with coil zipper has a layer of waterproof foil that covers the piping and spiral. Perfect for backpacks, tourist bags, tents or pockets in waterproof clothing. The foil protects also from dust, and therefore the tape is used in cases and bags for cameras, laptops and other electronic devices that are sensitive to water and dust.
---

Nylon coil No. 5 tape with wide piping is usually used in upholstered furnitures.
Tapes available with piping, which can be 40mm or 50mm wide.
---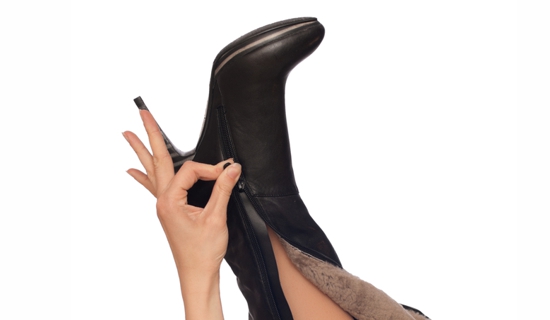 High-strength tape, used used in shoe zippers, backpacks and everywhere where higher stresses can occur (e.g. in big travel bags or tarpaulins etc.).

---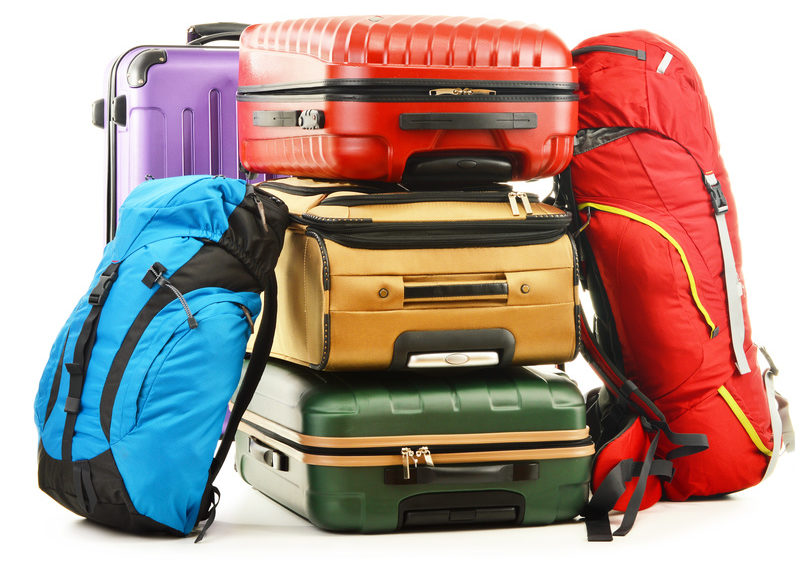 High-strength tape with high tensile strength (over 1800 N / cm).
Used in large tarpaulins and covers (trucks, yachts, etc.) as well as travel bags and backpacks – wherever resistance to high stresses is needed.
---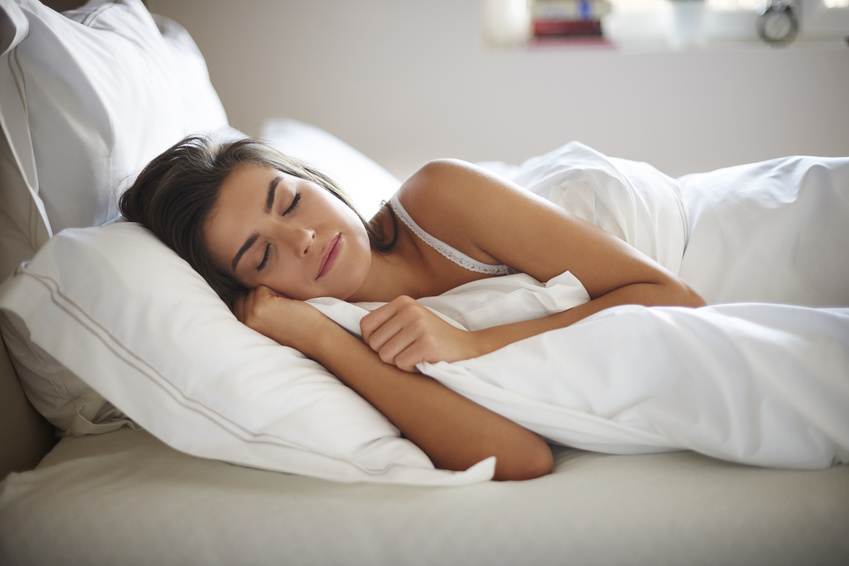 Tape No. 3 with coil zipper used in bedlinen as a perfect replacement for buttons, press studs, buckles or hook and loop fasteners. For this zipper tape we offer special, flat sliders appropriate for bedlinen.
---
Furniture tapes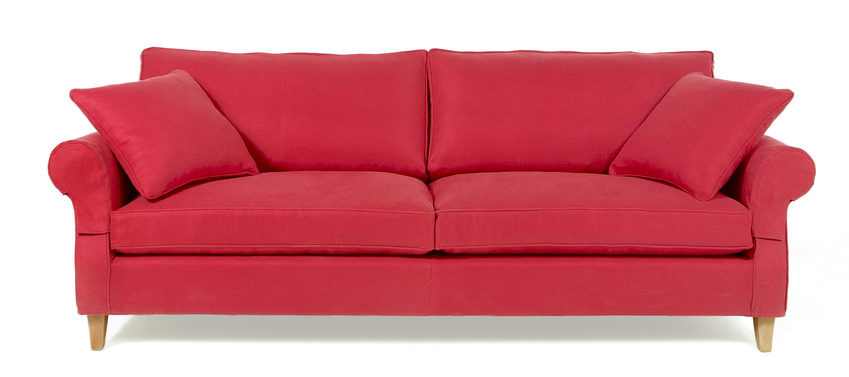 Tape No. 3 with coil zipper with high durability and long-lasting color. Designed for upholstery furniture.
---
Zip fasteners for mattresses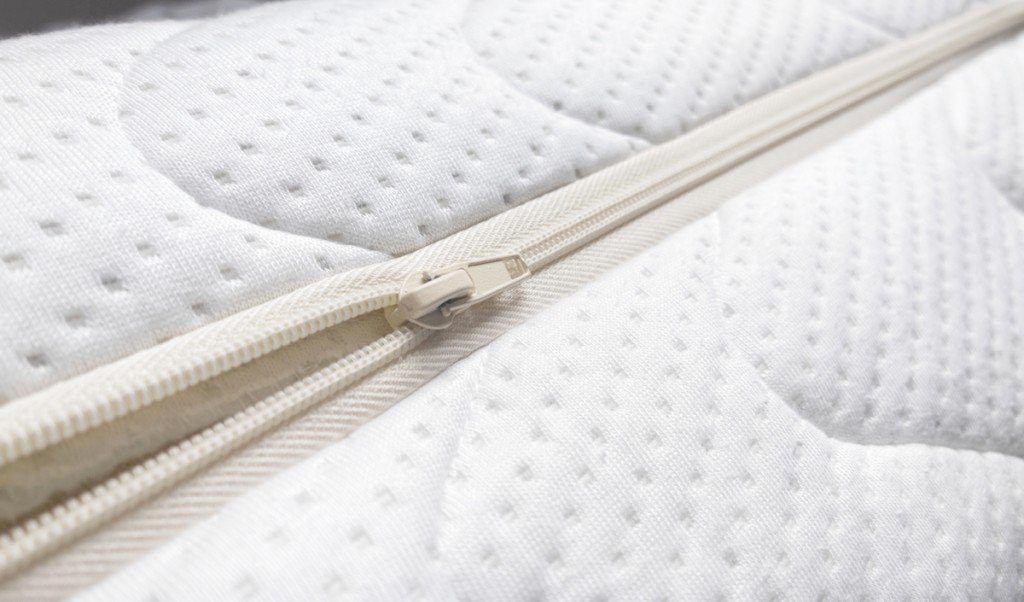 Tape No. 5 with coil zipper with high strength and high density of piping. The range includes open-end and closed-end zippers, available in a large selection of colors.